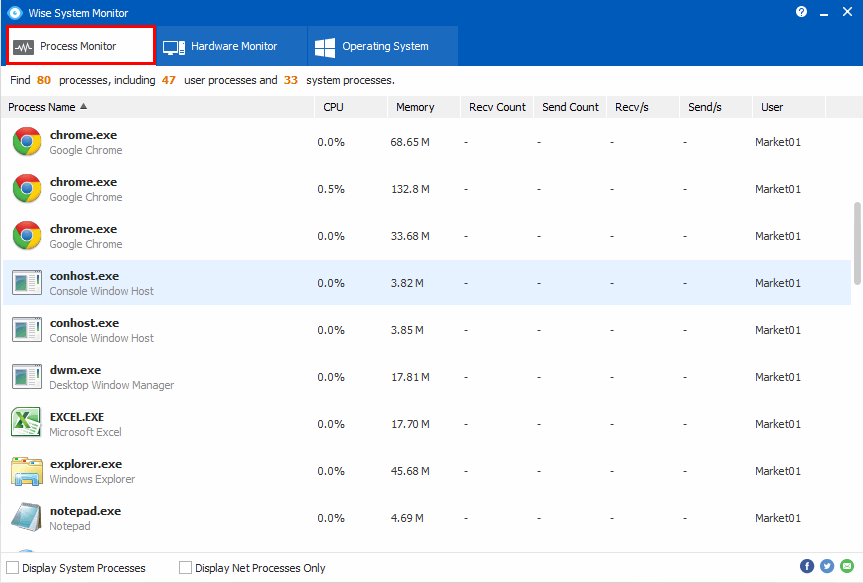 HomePage : http://www.wisecleaner.com/wise-program-uninstaller.html
Portable : yes
Install Mode : yes
Auto Update : Yes
Language : Multi Languages
Label : System

WSM_Portable.exe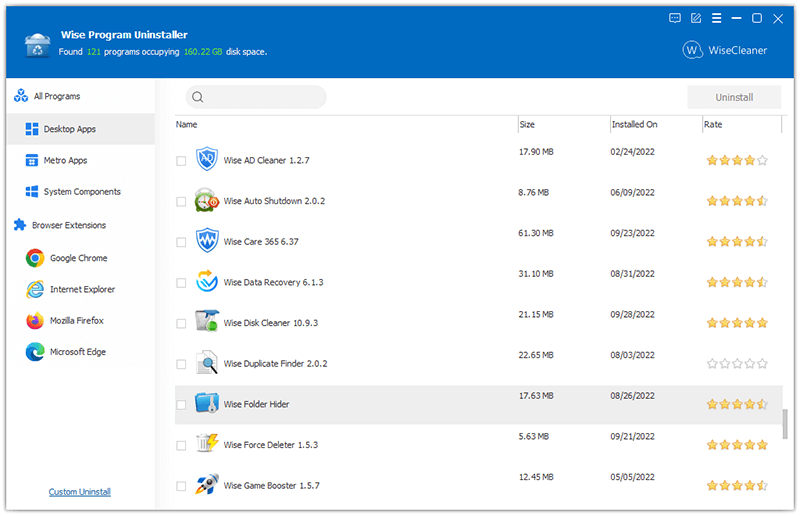 HomePage : http://www.wisecleaner.com/wise-program-uninstaller.html
Portable : yes
Install Mode : yes
Auto Update : Yes
Language : Multi Languages
Label : System

WPU_Portable.exe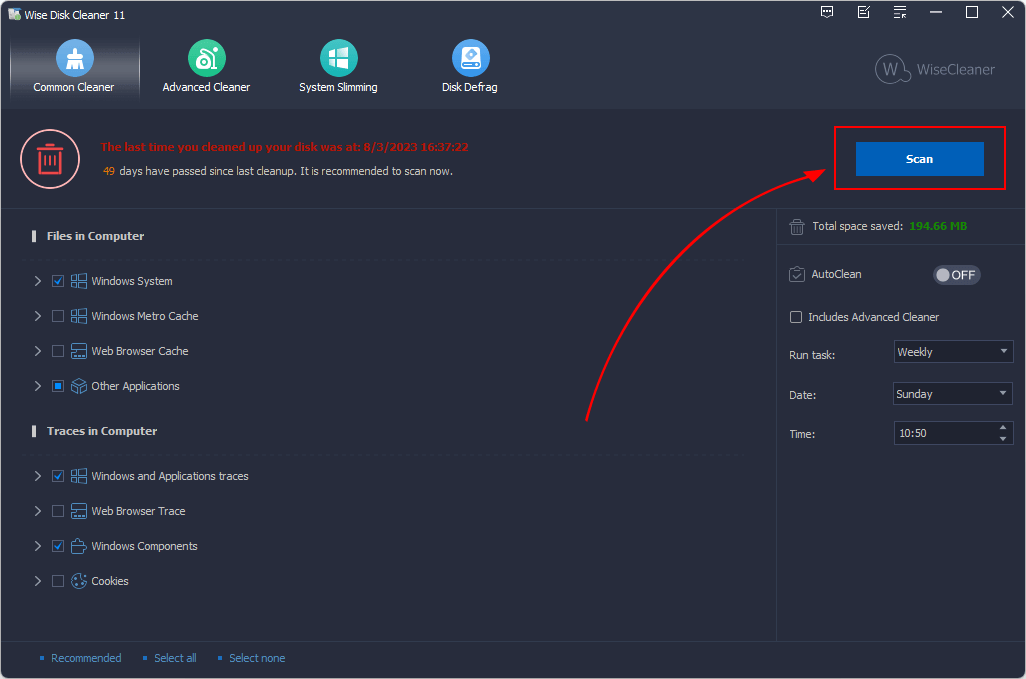 HomePage : http://www.wisecleaner.com/wise-disk-cleaner.html
Portable : yes
Install Mode : yes
Auto Update : Yes
Language : Multi Languages
Label : System

WDC_Portable.exe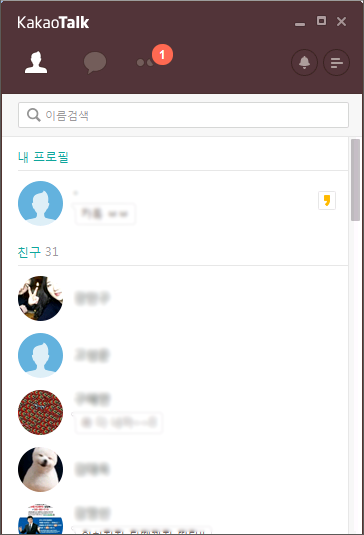 HomePage : http://www.kakao.com/talk
Portable : yes
Install Mode : yes
Auto Update : Yes
Language : Korean / English / Japanese
<Note>
This portable supports the following items.
1. Auto-Login - The ID and password are encrypted and stored.
2. Ad removal feature
3. Added auto-response feature
4. All conversations is saved within Data folder. Even if you move to another PC, the conversation contents are preserved.
This portable contains an ad removal feature that is not publicly available. Sorry.
Label : Utility